COSMOS Sailing Cruises and Charters
Page: CONTACT
HOME
ABOUT US
OUR FLEET
Hunter 340 Yacht
Hunter 410 Yacht
Hunter 460 Yacht
DESTINATIONS
Our Destinations
Georgian Bay North Channel
Mackinac Island Paradise
Caribbean
Passage Making
CHARTERS
Our Charter Programs
Bareboat Charters
Crewed Charters
Georgian Bay Corporate Charter
Georgian Bay Dinner Cruise
Georgian Bay Overnight Star Gazing
Georgian Bay Weekend Cruise
Georgian Bay Week Long And Longer
Georgian Bay Half Day Or Full Day Cruises
Caribbean Week Long
ECO Tours
Menu Planning
CRUISE & LEARN
Cruise & Learn Courses
Sail Canada
American Sailing Assoc.
GIVE A GIFT
ITINERARY
Georgian Bay North Channel Itinerary
Caribbean Itinerary
SPECIALS
Our Specials
Last Minute Bookings
Early Bird Specials
Unique Adventures
PRICING
Georgian Bay Rates All Inclusive
Georgian Bay Rates Skipper
Georgian Bay Rates Bareboat
Georgian Bay Cook Rates
Bookings and Payment Terms
Caribbean Rates All Inclusive
YACHT DELIVERY
Licenses
TESTIMONIALS
FAQS
CONTACT US
PRIVACY
CONTACT INFORMATION:

To book a charter, to obtain a personalized charter quotation, or for further information please contact COSMOS Yacht Charters.
Click here to fill out our Contact Form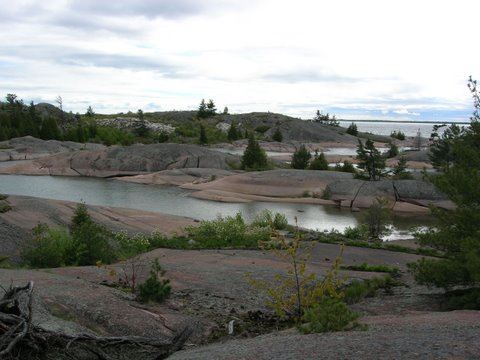 Your Questions and Comments are always welcome.
OFFICE : (905) 715-8795
EMAIL: info@cosmosyachtcharters.com
CHARTER BASE OPERATION:
Bay Port Yachting Centre
156 Marina Park Avenue
Midland, Ontario, Canada
L4R 4P4
MAILING ADDRESS:
P.O. BOX 1636
Holland Landing, Ontario
Canada
L9N 1P2
GEORGIAN BAY / NORTH CHANNEL
CHARTER BASE LOCATION:
BAY PORT YACHTING CENTRE, MIDLAND, ONTARIO, CANADA
View Map: Midland, Ontario

View Map: Bay Port Yachting Centre
Midland Airport Information
CARIBBEAN CHARTER BASE LOCATION:
YACHT HAVEN GRANDE MARINA, CHARLOTTE AMALIE, USVI
View Map: Yacht Haven Grande Marina