COSMOS Sailing Cruises and Charters
Page: Cruise and learn sailing courses and lessons
HOME
ABOUT US
OUR FLEET
Hunter 340 Yacht
Hunter 410 Yacht
Hunter 460 Yacht
DESTINATIONS
Our Destinations
Georgian Bay North Channel
Mackinac Island Paradise
Caribbean
Passage Making
CHARTERS
Our Charter Programs
Bareboat Charters
Crewed Charters
Georgian Bay Corporate Charter
Georgian Bay Dinner Cruise
Georgian Bay Overnight Star Gazing
Georgian Bay Weekend Cruise
Georgian Bay Week Long And Longer
Georgian Bay Half Day Or Full Day Cruises
Caribbean Week Long
ECO Tours
Menu Planning
CRUISE & LEARN
Cruise & Learn Courses
Sail Canada
American Sailing Assoc.
GIVE A GIFT
ITINERARY
Georgian Bay North Channel Itinerary
Caribbean Itinerary
SPECIALS
Our Specials
Last Minute Bookings
Early Bird Specials
Unique Adventures
PRICING
Georgian Bay Rates All Inclusive
Georgian Bay Rates Skipper
Georgian Bay Rates Bareboat
Georgian Bay Cook Rates
Bookings and Payment Terms
Caribbean Rates All Inclusive
YACHT DELIVERY
Licenses
TESTIMONIALS
FAQS
CONTACT US
PRIVACY
CRUISE & LEARN SAILING COURSES and LESSONS:
Our COSMOS Cruise & Learn program includes sailing courses and lessons that are developed around flexibility and relax while you learn. We also accommodate families learning and welcome children on board.
Our COSMOS Cruise & Learn Course is typically done in five to seven days and involves living on the yacht while you cruise & learn! We have an exciting itinerary for this program! We can also provide the course over two weekends.
COSMOS Yacht Charters expanded its Cruise & Learn Program and is now offering Sail Canada Courses (formally the Canadian Yachting Association - CYA) and American Sailing Association (ASA) Courses for the 2016 cruising season in the Heart of Georgian Bay, the 30000 Islands area and the North Channel.
Contact us now to learn more about our sailing courses and lessons with availability, or to obtain a personalized quotation.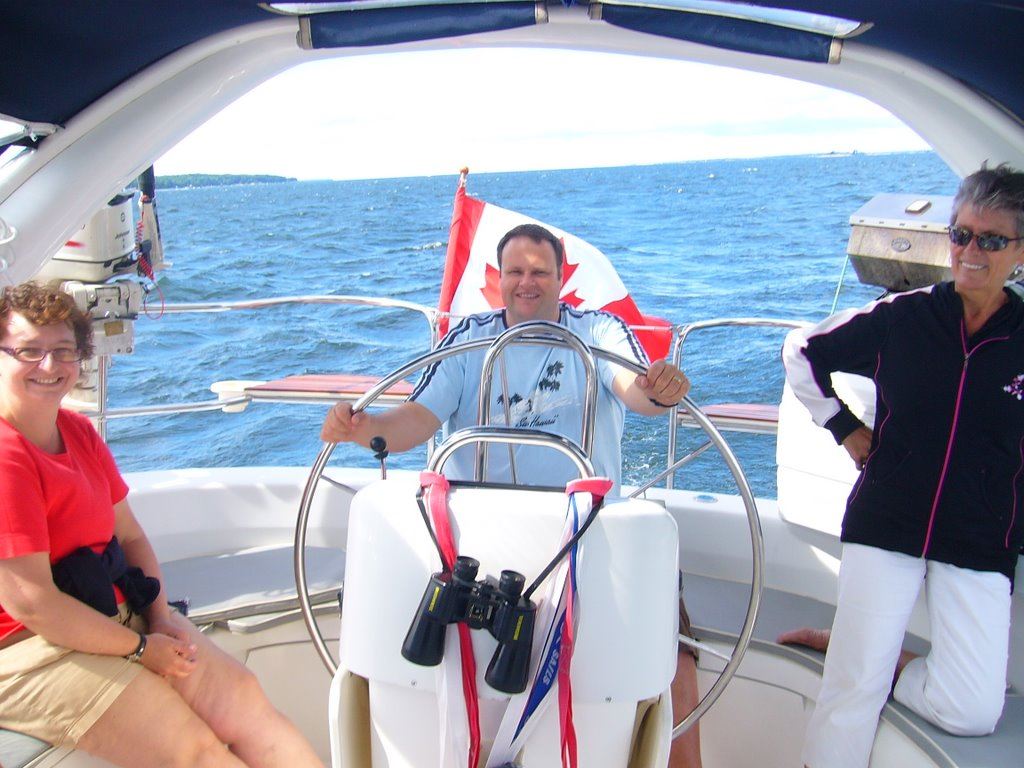 CRUISE AND LEARN ON GEORGIAN BAY