COSMOS Sailing Cruises and Charters
Page: PRICING
HOME
ABOUT US
OUR FLEET
Hunter 340 Yacht
Hunter 410 Yacht
Hunter 460 Yacht
DESTINATIONS
Our Destinations
Georgian Bay North Channel
Mackinac Island Paradise
Caribbean
Passage Making
CHARTERS
Our Charter Programs
Bareboat Charters
Crewed Charters
Georgian Bay Corporate Charter
Georgian Bay Dinner Cruise
Georgian Bay Overnight Star Gazing
Georgian Bay Weekend Cruise
Georgian Bay Week Long And Longer
Georgian Bay Half Day Or Full Day Cruises
Caribbean Week Long
ECO Tours
Menu Planning
CRUISE & LEARN
Cruise & Learn Courses
Sail Canada
American Sailing Assoc.
GIVE A GIFT
ITINERARY
Georgian Bay North Channel Itinerary
Caribbean Itinerary
SPECIALS
Our Specials
Last Minute Bookings
Early Bird Specials
Unique Adventures
PRICING
Georgian Bay Rates All Inclusive
Georgian Bay Rates Skipper
Georgian Bay Rates Bareboat
Georgian Bay Cook Rates
Bookings and Payment Terms
Caribbean Rates All Inclusive
YACHT DELIVERY
Licenses
TESTIMONIALS
FAQS
CONTACT US
PRIVACY
PRICING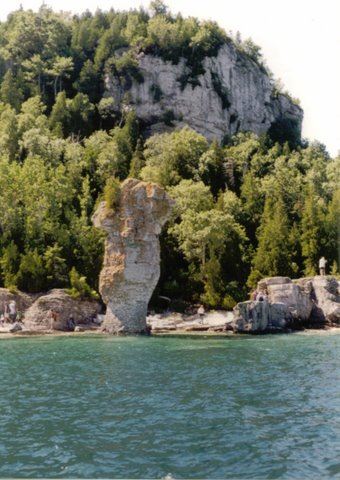 COSMOS Yacht Charters provides significant pricing flexibility by selling accommodation on a 'by-the-cabin' basis with per guest pricing. In many instances this reduces the overall price per person by having other guests on our yachts sharing the charter fee and expenses. Frequently guests maintain long-term friendships after their vacation charter is over.
COSMOS offers three different Pricing Plans:
This Plan includes:
the yacht,
professional Captain and Cook,
basic sailing and navigation instruction,
three meals a day* Georgian Bay, two meals a day for Caribbean cruises
snacks and refreshments,
beverages (excludes alcohol beverages - guests can bring their own)
*At least two dinners during a week-long cruise are enjoyed at dining establishments onshore. Guests are responsible for purchased meals on shore.
Excluded is travel to the charter base and alcohol beverages.
Culinary tastes of guests are determined prior to boarding, using our COSMOS Journey Planner, and every effort is made to stock the galley accordingly. For Georgian Bay charters Meals are prepared by the guests and the Captain, however, a Cook can be arranged to prepare all meals and refreshments at an additional fee and includes a pre-approved menu plan.
Caribbean All-Inclusive Plan charters include the Cook. We provide a menu plan for your review and approval in advance of your cruise departure date.
2. Skipper Plan:
Plan includes:
the yacht
professional Captain/Navigator
basic sailing and navigation instruction
Guests provide the provisioning for themselves and their Captain. The Captain will assist with meal preparation, barbecuing and clean up.

3. Bareboat Plan:
This Plan provides the yacht and allows qualified guests to charter the vessel themselves without a Captain, and they do their own provisioning. The Bareboat Plan is typically only available in Georgian Bay / North Channel to qualified quests that are chartering for a week or longer. Shorter than week-long bareboat charters are available.
Please contact us for the details, pricing and availability.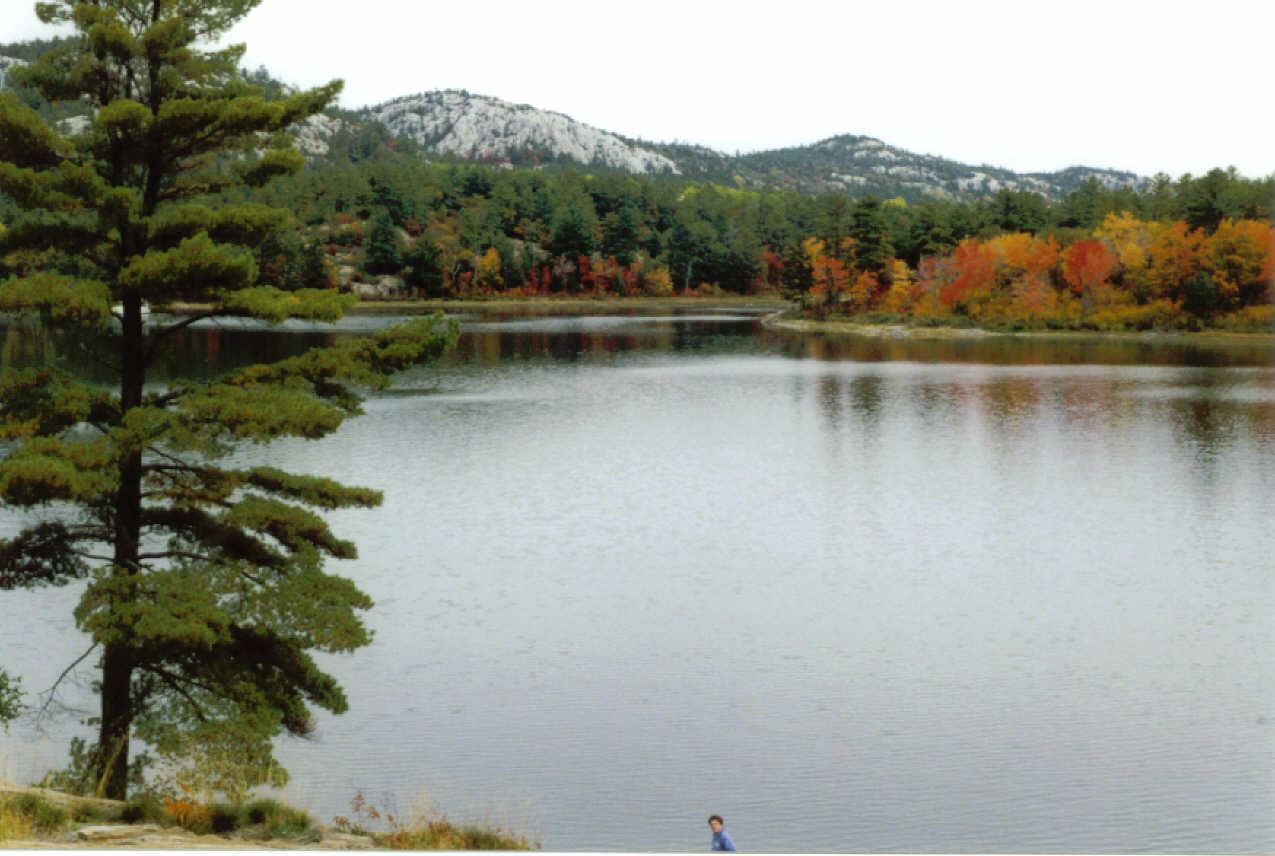 Georgian Bay / North Channel Pricing:

Caribbean Pricing:
Contact Us for availability, pricing, and free quotations.