COSMOS Sailing Cruises and Charters
Page: Caribbean Sailing in the West Indies
HOME
ABOUT US
OUR FLEET
Hunter 340 Yacht
Hunter 410 Yacht
Hunter 460 Yacht
DESTINATIONS
Our Destinations
Georgian Bay North Channel
Mackinac Island Paradise
Caribbean
Passage Making
CHARTERS
Our Charter Programs
Bareboat Charters
Crewed Charters
Georgian Bay Corporate Charter
Georgian Bay Dinner Cruise
Georgian Bay Overnight Star Gazing
Georgian Bay Weekend Cruise
Georgian Bay Week Long And Longer
Georgian Bay Half Day Or Full Day Cruises
Caribbean Week Long
ECO Tours
Menu Planning
CRUISE & LEARN
Cruise & Learn Courses
Sail Canada
American Sailing Assoc.
GIVE A GIFT
ITINERARY
Georgian Bay North Channel Itinerary
Caribbean Itinerary
SPECIALS
Our Specials
Last Minute Bookings
Early Bird Specials
Unique Adventures
PRICING
Georgian Bay Rates All Inclusive
Georgian Bay Rates Skipper
Georgian Bay Rates Bareboat
Georgian Bay Cook Rates
Bookings and Payment Terms
Caribbean Rates All Inclusive
YACHT DELIVERY
Licenses
TESTIMONIALS
FAQS
CONTACT US
PRIVACY
CARIBBEAN SAILING DESTINATIONS:

U.S. & BRITISH VIRGIN ISLANDS
One of the most popular Caribbean sailing destinations is the U.S. & British Virgin Islands which include the islands of Tortola, Norman, Peter, Salt, Cooper, Beef, Marina Cay, Jost Van Dyke, Virgin Gorda & Gorda Sound, Anegada, St. John, St. Thomas and St. Croix. The Virgin Islands were formed almost 100 million years ago, when volcanic eruptions forced the undersea crust above the ocean's surface. Today, The Virgin Islands community is dedicated to protecting the beauty of the islands' natural environment, while allowing visitors to enjoy the territory's pristine wonder. Visitors come to the Virgin Islands to savour the steady, gentle trade winds, glorious sunshine, powdery white sand beaches, crystal clear waters and spectacular coral reefs.

LEEWARD ISLANDS
The Leeward Islands include St. Kitts, Nevis, Anguilla, St. Maarten, Montserrat, Guadeloupe, Marie Galante. The climate is tropical with an average temperature of 27 Celsius. Temperatures have been known to rise to 33 Celsius during the hot season (May to October) but the low humidity and constant breezes make for enjoyable vacation Caribbean sailing weather.
WINDWARD ISLANDS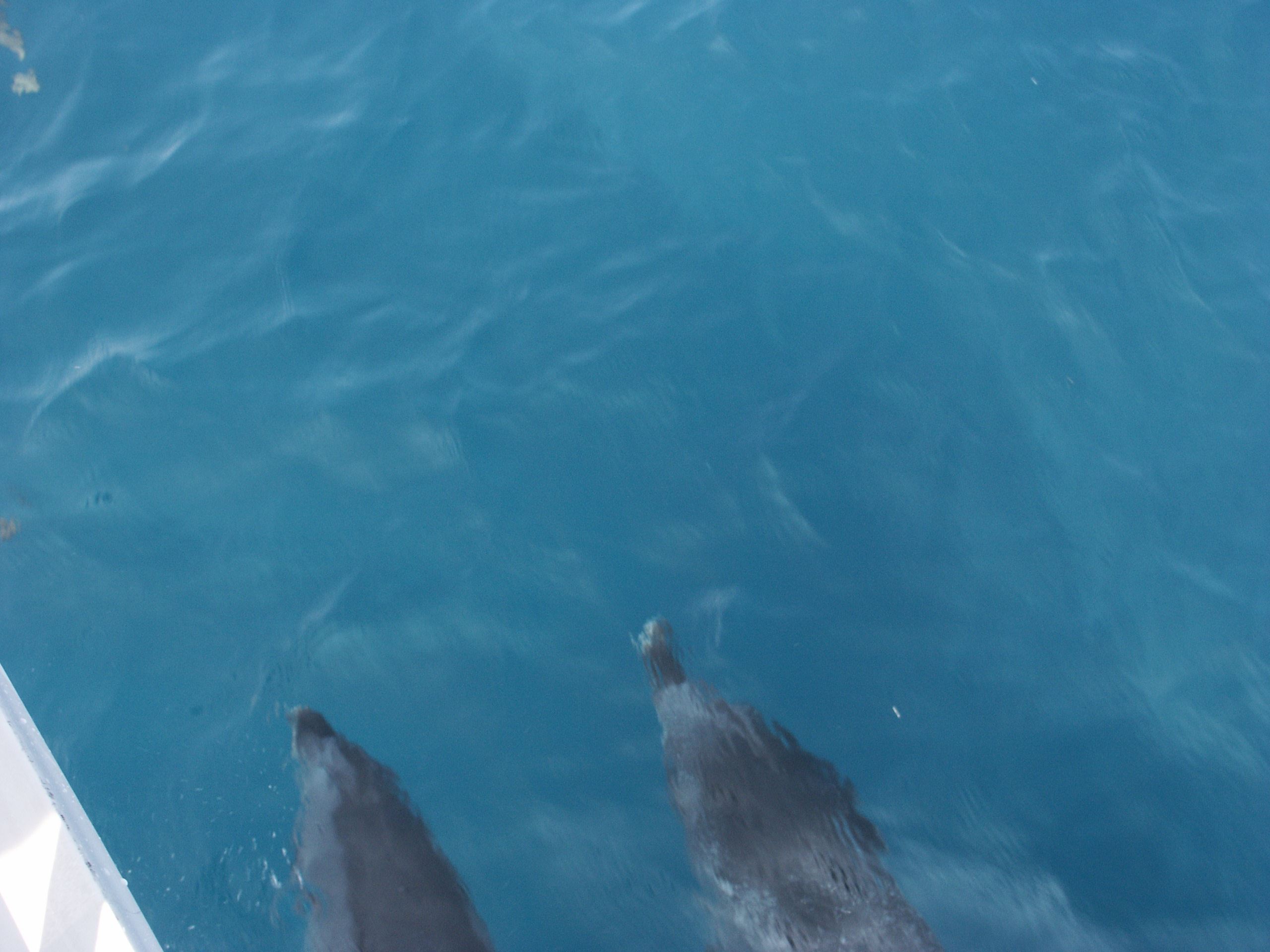 The Windward Islands include Dominica, Grenada, Saint Lucia, Martinique, Saint Vincent and the Grenadines. Of volcanic origin, the islands are generally rugged, mountainous and well forested with many streams and lakes and an equable climate with ample rainfall. The islands are largely inhabited by descendants of Africans, who were brought as slaves during the colonial period. The culture varies from island to island, but the French influence is particularly strong.