COSMOS Sailing Cruises and Charters
Page: Hunter 340 Sailing Yacht available for bareboat charters.
HOME
ABOUT US
OUR FLEET
Hunter 340 Yacht
Hunter 410 Yacht
Hunter 460 Yacht
DESTINATIONS
Our Destinations
Georgian Bay North Channel
Mackinac Island Paradise
Caribbean
Passage Making
CHARTERS
Our Charter Programs
Bareboat Charters
Crewed Charters
Georgian Bay Corporate Charter
Georgian Bay Dinner Cruise
Georgian Bay Overnight Star Gazing
Georgian Bay Weekend Cruise
Georgian Bay Week Long And Longer
Georgian Bay Half Day Or Full Day Cruises
Caribbean Week Long
ECO Tours
Menu Planning
CRUISE & LEARN
Cruise & Learn Courses
Sail Canada
American Sailing Assoc.
GIVE A GIFT
ITINERARY
Georgian Bay North Channel Itinerary
Caribbean Itinerary
SPECIALS
Our Specials
Last Minute Bookings
Early Bird Specials
Unique Adventures
PRICING
Georgian Bay Rates All Inclusive
Georgian Bay Rates Skipper
Georgian Bay Rates Bareboat
Georgian Bay Cook Rates
Bookings and Payment Terms
Caribbean Rates All Inclusive
YACHT DELIVERY
Licenses
TESTIMONIALS
FAQS
CONTACT US
PRIVACY
Hunter 340 Sailing Yacht - Midland, Ontario - Available for Bareboat Charters or Crewed Charters

See Yacht Layout, Specifications and Pictures below: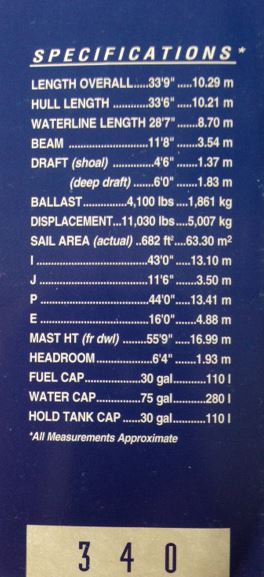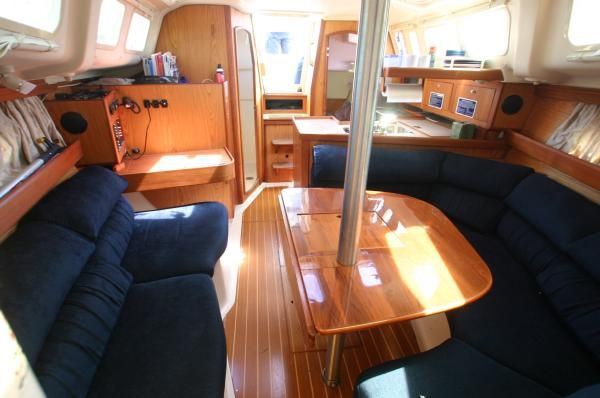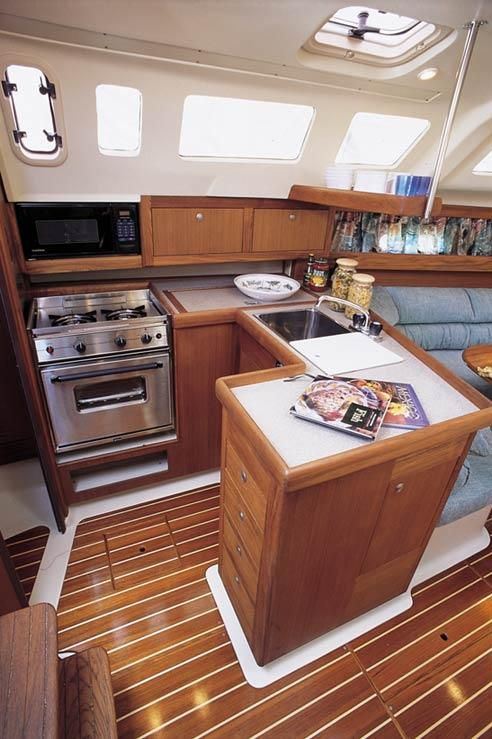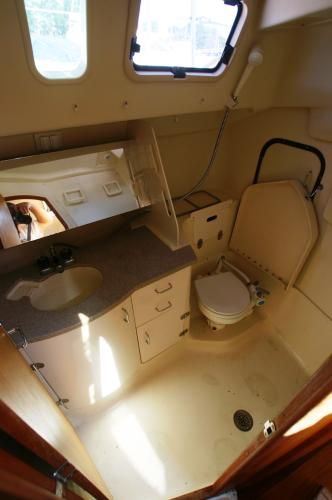 This well-equipped Hunter 340 is available for bareboat charters and crewed charters in Georgian Bay, 30000 Islands, and the North Channel.