COSMOS Sailing Cruises and Charters
Page: Sailing Georgian Bay and North Channel Charters and Cruises
HOME
ABOUT US
OUR FLEET
Hunter 340 Yacht
Hunter 410 Yacht
Hunter 460 Yacht
DESTINATIONS
Our Destinations
Georgian Bay North Channel
Mackinac Island Paradise
Caribbean
Passage Making
CHARTERS
Our Charter Programs
Bareboat Charters
Crewed Charters
Georgian Bay Corporate Charter
Georgian Bay Dinner Cruise
Georgian Bay Overnight Star Gazing
Georgian Bay Weekend Cruise
Georgian Bay Week Long And Longer
Georgian Bay Half Day Or Full Day Cruises
Caribbean Week Long
ECO Tours
Menu Planning
CRUISE & LEARN
Cruise & Learn Courses
Sail Canada
American Sailing Assoc.
GIVE A GIFT
ITINERARY
Georgian Bay North Channel Itinerary
Caribbean Itinerary
SPECIALS
Our Specials
Last Minute Bookings
Early Bird Specials
Unique Adventures
PRICING
Georgian Bay Rates All Inclusive
Georgian Bay Rates Skipper
Georgian Bay Rates Bareboat
Georgian Bay Cook Rates
Bookings and Payment Terms
Caribbean Rates All Inclusive
YACHT DELIVERY
Licenses
TESTIMONIALS
FAQS
CONTACT US
PRIVACY
SAILING GEORGIAN BAY - LAKE HURON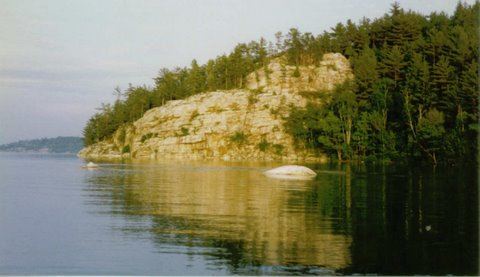 Georgian Bay is a large northeastern extension of Lake Huron separated from Lake Huron by Manitoulin Island and by the Bruce Peninsula and forms part of the old voyageur's trading route from Montreal to the northwest. Georgian Bay is also home of the world renowned 30,000 Islands, which harbour unlimited possibilities for sailing Georgian Bay, overnight anchorages, stretching from Parry Sound to Midland, Ontario.


At the south end of the Bay, there are hundreds of great anchorages within close proximity from our Charter Base. Most notably, Beausoleil Island, a National Park of Canada, has many secluded anchorages with sandy beaches and many miles of hiking trails to explore the Island and its wildlife. These near-by anchorages are ideal for Full-day, Half-day, Weekend, and Overnight charters.



The well marked Small Craft Channel meanders all around Georgian Bay providing thousands of protected places to anchor along its route. As an alternative to traversing the Small Craft Channel, guests can enjoy sailing Georgian Bay on its open waters making it an exhilarating experience.
Did you know Georgian Bay....
Is truly a unique Canadian fresh water paradise often designated as the Sixth Great lake. It is the most pristine of all the Great Lakes and supports biodiversity and important wetland habitat.
Has two United Nations (UNESCO) designated Biosphere Reserves - the Bruce Peninsula and the 30,000 Islands which is the largest archipelago in the world.
Is Canada's only Fresh Water ECO Museum (the Georgian Bay Eco Museum).
Covers 15,000 sq. km. and is home to three Canadian National Parks and sixteen Ontario Provincial Parks.
NORTH CHANNEL (MANITOULIN ISLAND):
The North Channel of Lake Huron encompasses the northern shores of Manitoulin Island to the southern shores of the mainland. It is recognized as a boater paradise by many boating magazines and boating elite, with over thousands of islands and countless secluded coves, bays and inlets. Towns, marinas and resorts dot the vast stretches of wilderness shoreline in one of the top five freshwater sailing areas of the world. This trip introduces guests to North America's only fjord, Baie Finn, a ten-mile long fjord surrounded by solid white quartzite of the Cloche Mountain range that is one of the oldest ranges on the planet. It extends from Mt. McBean in the West, to Killarney Provincial Park on the East.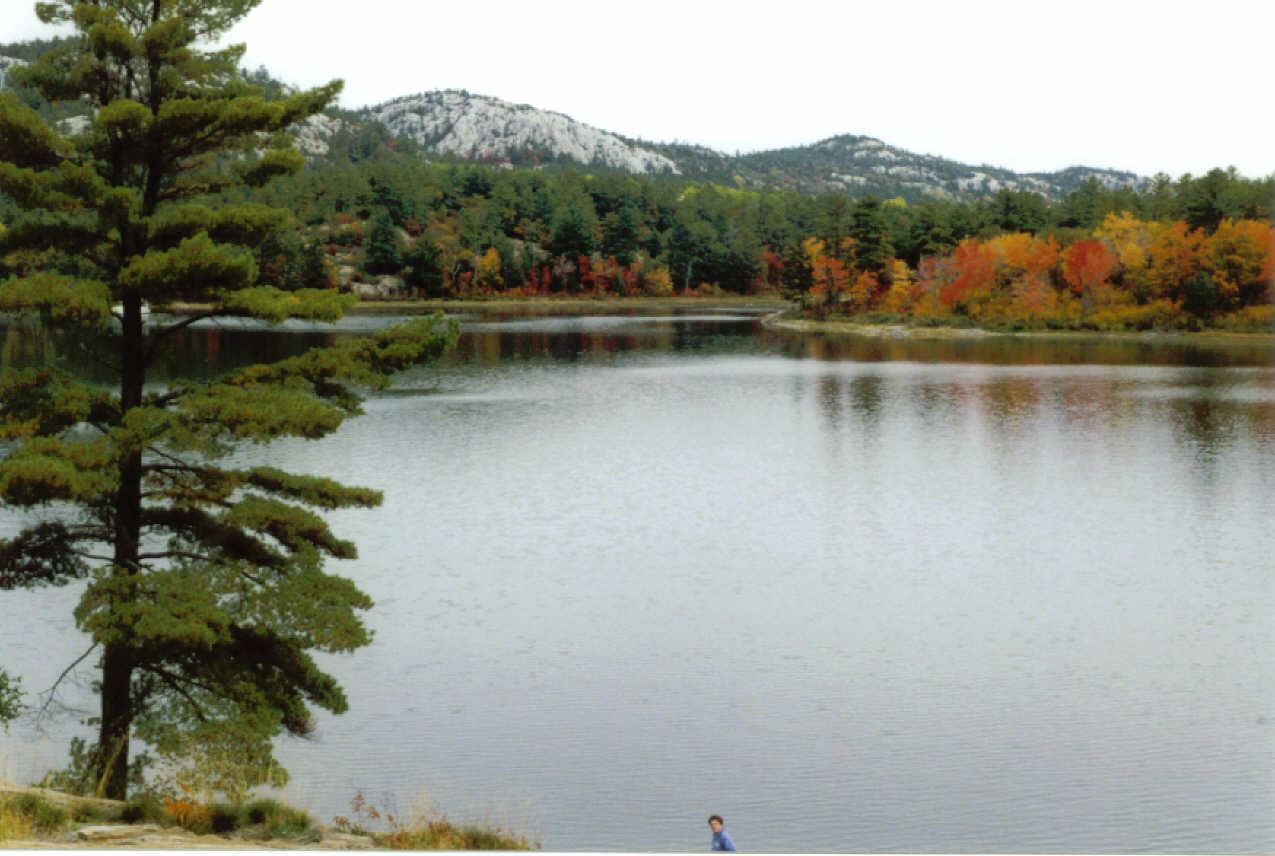 The Cloche Mountain range was once as high as the Rocky Mountains. Over millions of years of erosion, all the other rocks have weathered away thus exposing the solid white quartzite rock. One million years ago, the ice age, advancing and retreating four times over, scoured the quartzite peaks, stripping them of soil, grinding and scarring their surfaces, and leaving behind sand, gravel, and boulders.
The North Channel is also home of the world famous Benjamin Islands, where some of the oldest rocks on earth have been dated. The many islands of pink granite rocks combined with the luster of the white quartz mountain range makes for breathtaking landscapes that inspired the Group of Seven painters.

Guests would need to book a minimum of a 7 to 10 day crewed charter in order to cover the time it takes to sail to the North Channel from our Charter Base at the Bay Port Yachting Centre in Midland, Ontario. Alternatively, COSMOS Yacht Charters can arrange for your crewed charter to start and end in the North Channel (Killarney, Little Current, Gore Bay) depending on yacht availability. Advanced reservations are needed.
For our bareboat clients who want their charter to start and end in the North Channel, a yacht repositioning fee would apply.
Please contact us at info@cosmosyachtcharters.com or telephone (905) 715-8795 for more information and/or a personalized quotation.
Georgian Bay / North Channel Pricing Georgian Bay / North Channel Itinerary