COSMOS Sailing Cruises and Charters
Page: Georgian Bay Dinner Cruise
HOME
ABOUT US
OUR FLEET
Hunter 340 Yacht
Hunter 410 Yacht
Hunter 460 Yacht
DESTINATIONS
Our Destinations
Georgian Bay North Channel
Mackinac Island Paradise
Caribbean
Passage Making
CHARTERS
Our Charter Programs
Bareboat Charters
Crewed Charters
Georgian Bay Corporate Charter
Georgian Bay Dinner Cruise
Georgian Bay Overnight Star Gazing
Georgian Bay Weekend Cruise
Georgian Bay Week Long And Longer
Georgian Bay Half Day Or Full Day Cruises
Caribbean Week Long
ECO Tours
Menu Planning
CRUISE & LEARN
Cruise & Learn Courses
Sail Canada
American Sailing Assoc.
GIVE A GIFT
ITINERARY
Georgian Bay North Channel Itinerary
Caribbean Itinerary
SPECIALS
Our Specials
Last Minute Bookings
Early Bird Specials
Unique Adventures
PRICING
Georgian Bay Rates All Inclusive
Georgian Bay Rates Skipper
Georgian Bay Rates Bareboat
Georgian Bay Cook Rates
Bookings and Payment Terms
Caribbean Rates All Inclusive
YACHT DELIVERY
Licenses
TESTIMONIALS
FAQS
CONTACT US
PRIVACY
GEORGIAN BAY DINNER CRUISE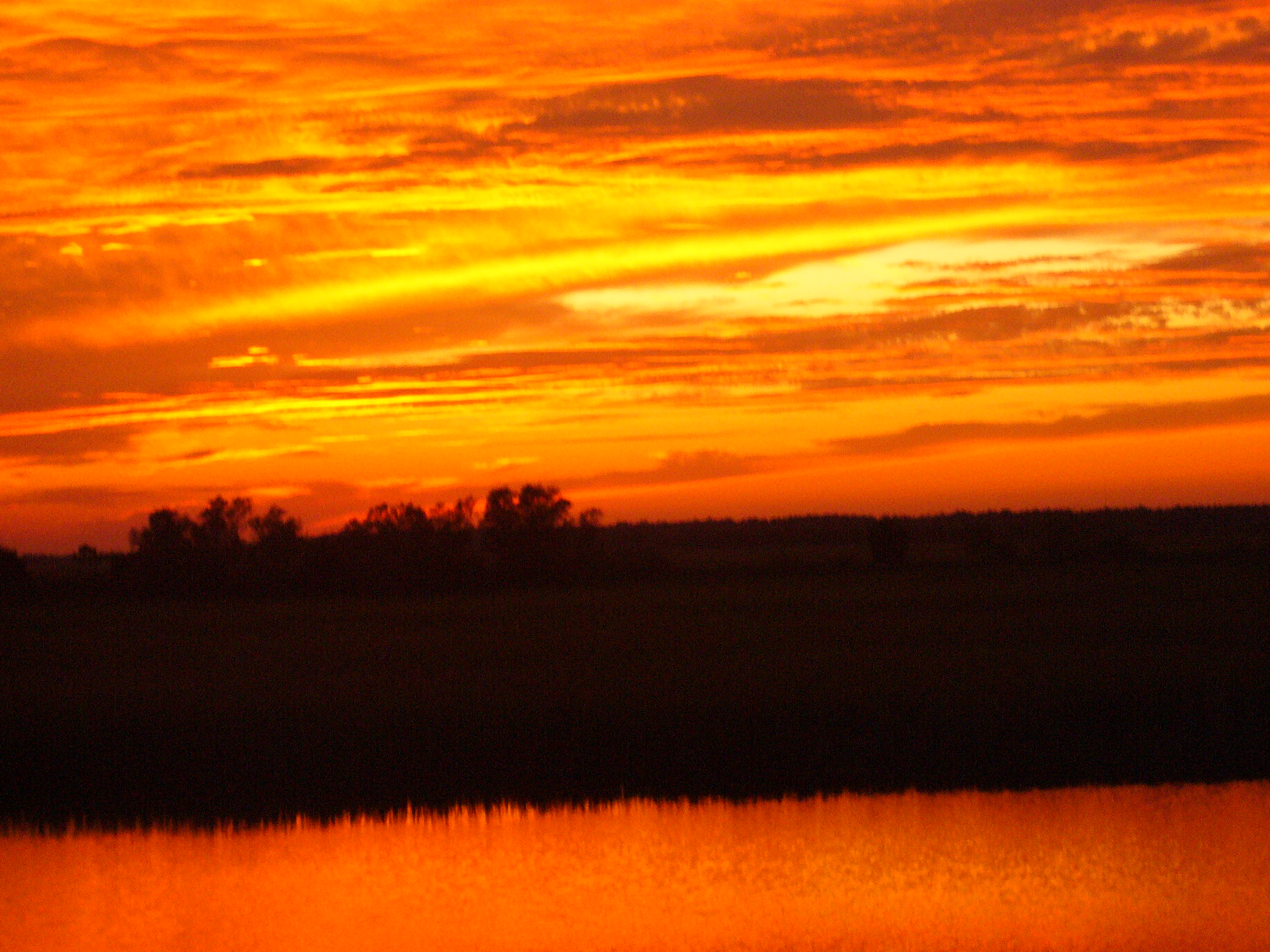 Our Georgian Bay Sunset Dinner Cruise departs anytime after 1400 (2pm) and returns to the charter base as late as 2100 (9pm), if desired. This popular cruise is ideal for ultimate relaxation in the setting sun on the water while celebrating a special occasion!
COSMOS highly recommends guests take this charter as an 'All Inclusive Plan' which includes the yacht, Captain, Cook and a gourmet appetizer/dinner/dessert with complimentary wine.
Guests are invited to complete our COSMOS 'Sunset Cruise Dinner Planner' wherein they can choose from a wide variety of appetizers, entrees, desserts and wine for their gourmet dinner.
There is also an "Other" section to allow for alternate selections.
Simply book this cruise and the rest is taken care of by COSMOS.
If guests prefered to bring their own dinner, or perhaps take a sunset cruise without dinner, our 'Skipper Plan' would accommodate.
Our Georgian Bay Dinner Cruise includes having dinner while sailing as the sun sets (weather permitting), or having dinner in the tranquility of a calm picturesque anchorage. In either case, we guarantee you will have a delectable dinner and a memory for a lifetime!
For a sample itinerary, see ITINERARY, and see PRICING for our Georgian Bay Dinner Cruise rates.
Note: The 'Bareboat Plan' is not offered for the Georgian Bay Dinner Cruise.