COSMOS Sailing Cruises and Charters
Page: Georgian Bay's National and International Designations
HOME
ABOUT US
OUR FLEET
Hunter 340 Yacht
Hunter 410 Yacht
Hunter 460 Yacht
DESTINATIONS
Our Destinations
Georgian Bay North Channel
Mackinac Island Paradise
Caribbean
Passage Making
CHARTERS
Our Charter Programs
Bareboat Charters
Crewed Charters
Georgian Bay Corporate Charter
Georgian Bay Dinner Cruise
Georgian Bay Overnight Star Gazing
Georgian Bay Weekend Cruise
Georgian Bay Week Long And Longer
Georgian Bay Half Day Or Full Day Cruises
Caribbean Week Long
ECO Tours
Menu Planning
CRUISE & LEARN
Cruise & Learn Courses
Sail Canada
American Sailing Assoc.
GIVE A GIFT
ITINERARY
Georgian Bay North Channel Itinerary
Caribbean Itinerary
SPECIALS
Our Specials
Last Minute Bookings
Early Bird Specials
Unique Adventures
PRICING
Georgian Bay Rates All Inclusive
Georgian Bay Rates Skipper
Georgian Bay Rates Bareboat
Georgian Bay Cook Rates
Bookings and Payment Terms
Caribbean Rates All Inclusive
YACHT DELIVERY
Licenses
TESTIMONIALS
FAQS
CONTACT US
PRIVACY
COSMOS Yacht Charters | Georgian Bay's National and International Designations:
Living testimony that Georgian Bay is a unique place on the planet is the fact it has been granted several prestigious national and international designations. Every one of these designations requires stringent qualifications to be honoured and awarded such notoriety. Be sure you have this exceptional area of Ontario on your 'Bucket List', as you will be undoubtedly very glad you did!
GEORGIAN BAY most notably has:
Two United Nations (UNESCO) designated Biosphere Reserves – the Bruce Peninsula and the 30,000 Islands - two on Georgian Bay - with only 16 in all of Canada;
The world's largest fresh water ECO Museum;
Largest freshwater archipelago in the world (30,000 Islands).
It is no wonder why sailing Georgian Bay is an exhilarating experience that brings many boaters and visitors back time and time again throughout their entire lifetime!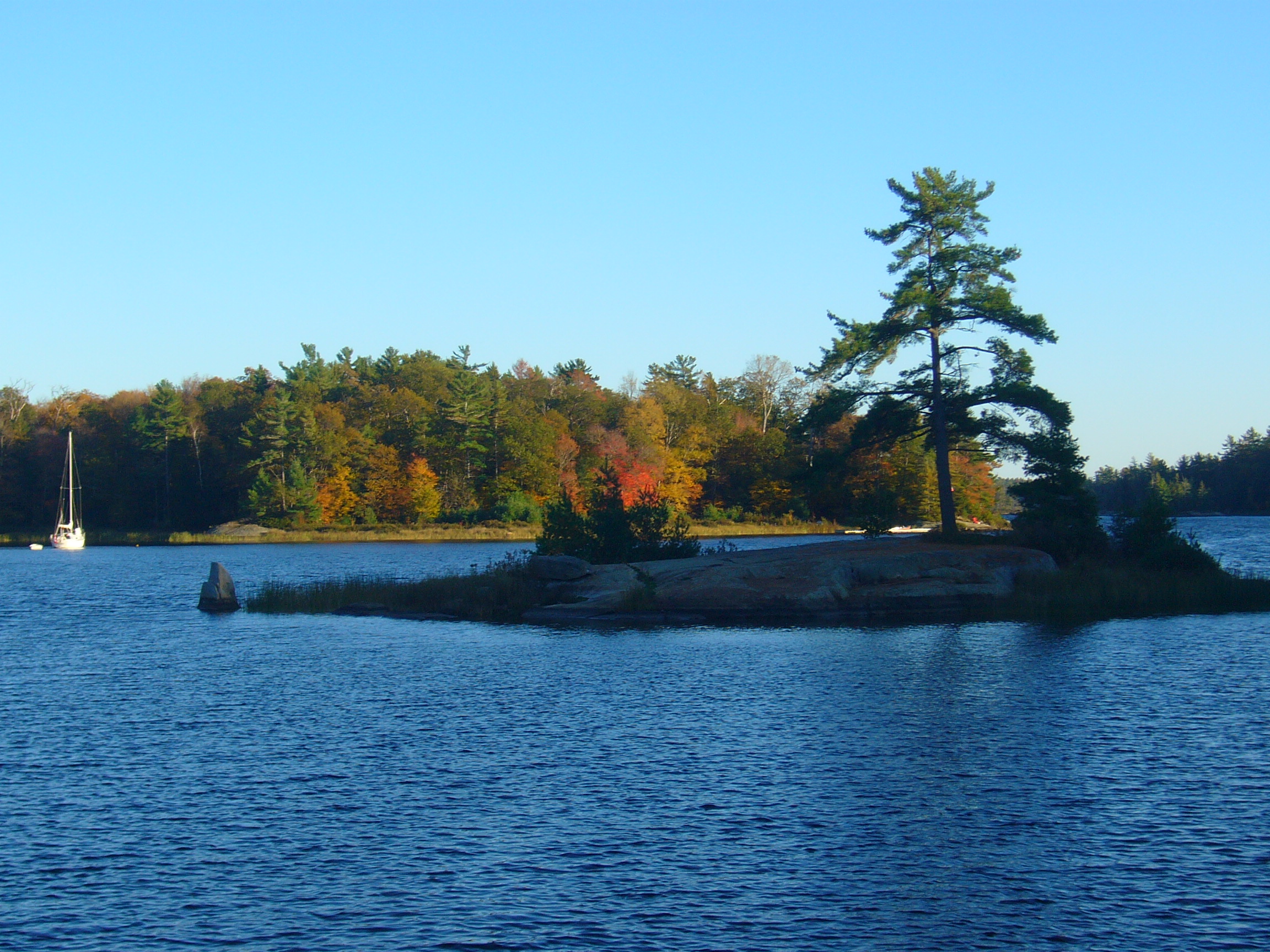 Longuissa Bay - Georgian Bay